Replace your Akismet Spam Protector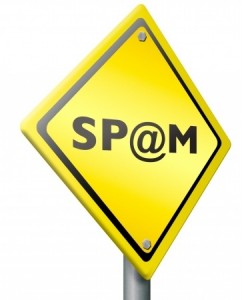 Akismet is no longer a free option for protecting you from spam Comments on your blog/website.
I have removed the Akismet plugin from my own blogs and searched the plugins for an alternative. I am using one right now and will see how it goes.
You can do the same, search for and test a new plugin to reduce your spam on your Comments. If you'd like me to replace your Akismet for something else, please let me know. Chances are, if you haven't logged into your site for a while, there may be other plugins that you need to update as well as your WordPress version itself. Maybe some of your content needs to be freshened up too. Here is an older post I made about the importance of maintaining your site.
Call or email if you'd like my help. WordPress is not a "set it and forget it" type of website. Keeping your site fresh is your best way of generating new leads and new clients or customers.
I don't charge my clients a monthly fee to keep their sites maintained and using the most up-to-date features and functionality. I allow my clients to do that themselves. But if you find you can't keep up with it, let me know and we can set up a maintenance plan that works for you.
Michelle Aspelin
Mindshare Marketing & Implementation Services LLC