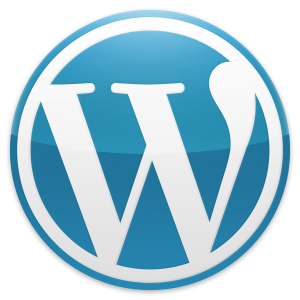 I create blogs and websites using WordPress because it allows me to easily incorporate search engine friendly tools to help your website get found on the Internet.
Completed Website and Blog EXAMPLES
If you are interested in creating a website or blog from scratch or have a site you'd like converted, the first step is for us to meet to find out if WordPress or Weebly is a good fit for your needs. The easiest way to do that is for you to complete the Prep Form below as best you can, then set up a time to meet in person or over the phone.
During our meeting, we can clarify the features and benefits you'd like from your website and get your questions answered about the website building process.
After that, I will prepare a proposal with an estimate of time to complete your blog or website. Once approved, we get started right away and work together until it's complete.
Once it's done, I will train you on how to maintain your website moving forward. WordPress is not a "set it and forget it" style of website. It needs to be updated quarterly and, to take full advantage of its capabilities, I strongly recommend you add a blog function and make 1-2 posts a month or more. Weebly tends to be easier to learn and less to maintain.
"Michelle is so great to work with! She did a fabulous job bringing my new website into fruition. It takes a genius to help download what is another's vision and she did just that. I am grateful for her suggestions, guidance and patience." 🙂 Dr. Kandace Johnson
Your blog or website will be specific to your needs and will be mobile friendly, with a secure host company, search engine friendly, and include all the functionality you might need like forms, calendars, slideshows, videos, social media sharing, email sign-ups and more. I will also send you a comprehensive Website Planning Guide to make sure we maximize your site or blog in every way possible!
To get started, complete this online Prep Form. Thanks and I look forward to hearing from you!
Michelle