So, why Weebly?
Because I want to offer my clients exactly what they need. What I have found is that for SOME of my clients, WordPress is just too much. It is so robust and offers so many features and settings, that it becomes too much for them to edit, update and manage moving forward. I got turned on to Weebly from a fellow website developer who noticed the same thing and is now making Weebly vs WordPress websites for her clients.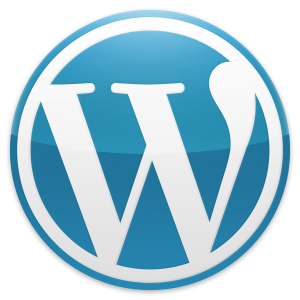 I am still a firm believer in WordPress. I believe it will continue to be popular and the right choice for some of my clients. But, having this secondary option, is refreshing.
Weebly has about 100 themes to choose from vs WordPress's 1200 themes, and then there are enhanced WordPress themes you can purchase.
Weebly offers a simple "drop and drag" building interface that makes it easy to see exactly what your site will look like once published.
WordPress is King when it comes to Search Engine Optimization. Plus, it offers almost an unlimited assortment of plugins you can add to the platform to give your site extra functionality. Weebly is much more limited.
As far as price, it's less expensive to host a WordPress site than Weebly. $4.95/month vs $8.99/month (using BlueHost.com)
There are tons of other, more detailed comparisons I could make, but I prefer to meet with my clients and listen to what they want from their site FIRST before I recommend one or the other. See my page about How I Work.
If you are considering a new website or blog, or updating a current site, give me a call. We can meet, with no obligation, to determine what's best for you.
Here's some info on Website/Blog consultations