Clean Up Your Messes and Incompletes
How To Get Your Stuff Done!
Jack Canfield, author and motivational business guru, encourages entrepreneurs to clean up their messes and incomplete. Sounds easy, right? But why isn't it then? Jack is the author of one of my favorite books, The Success Principles. See other books I recommend on my Resources page
Many of us have piles of receipts to organize, year-end entries for our bookkeeping, unfinished projects and marketing materials. Many of us are great at making plans, but what good is your plan if you don't follow through? I know it can be challenging, I struggle in certain areas too. I know everyone has their strengths. If completing marketing related tasks is on your to-do list but you'd rather have it DONE than incomplete, let me know.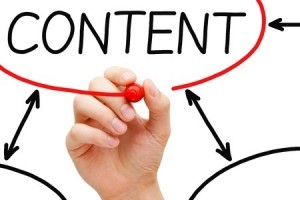 There are many services I provide to my clients that I don't include on my website. Here, I keep it focused to Facebook, LinkedIn, Websites and Blogs, Videos and my ebook called How to Start a Networking Group and Make Money Too.
But, I also help clients with…
Bookkeeping (I use Quickbooks or Peachtree)
Trade Show or Expo Preparation
Copy Writing and Editing
Blog Content and Ideas
Partner Marketing Coordination
Training and Teaching Marketing Skills
Creating Brochures or Postcards
Call me with your specific need
So, don't go it alone. If you have a mess or incomplete project that's been nagging you, call me for help.
Call me your Little Christmas Elf Michelle  🙂
I'd like to hear about your needs! You can reach me at 952-484-6015 or fill out the Communication Consultation Prep Form and let's get your stuff DONE!
Michelle Aspelin
Entrepreneur and Professional Implementer
Mindshare Marketing & Implementation Services LLC